We stock goods for immediate collection or deliver the next day ourselves, saving space on your premises.
We are not just distributors. We understand the demands and requirements of paint shops. We are not just suppliers, but also partners.
Our customers are true partners for us and we handle everything right away until the successful conclusion. We always keep our word.
Data analyses. We analyse technical data before and after paint application to ensure the result meets expectations.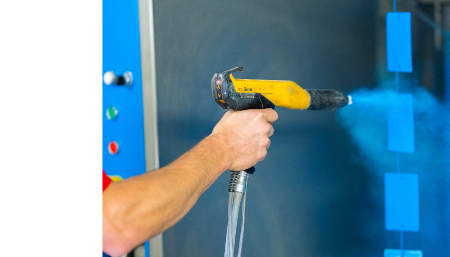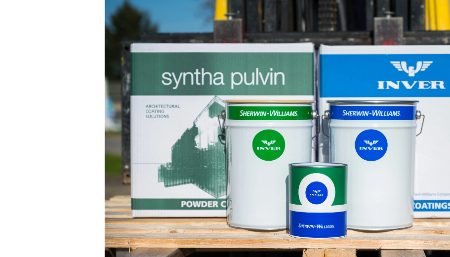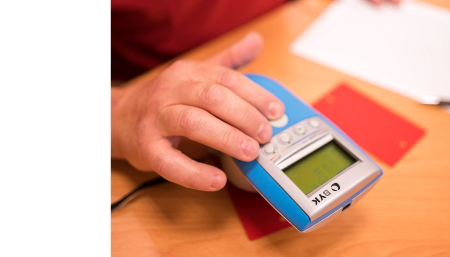 About the company
Thanks to us, the world is not black and white. We supply powder coatings with excellent protective and mechanical properties.
The brightest and most basic shades of powder coatings for a wide product portfolio are complemented by our technical assistance or range of application equipment. Contact us for all your powder coating needs.